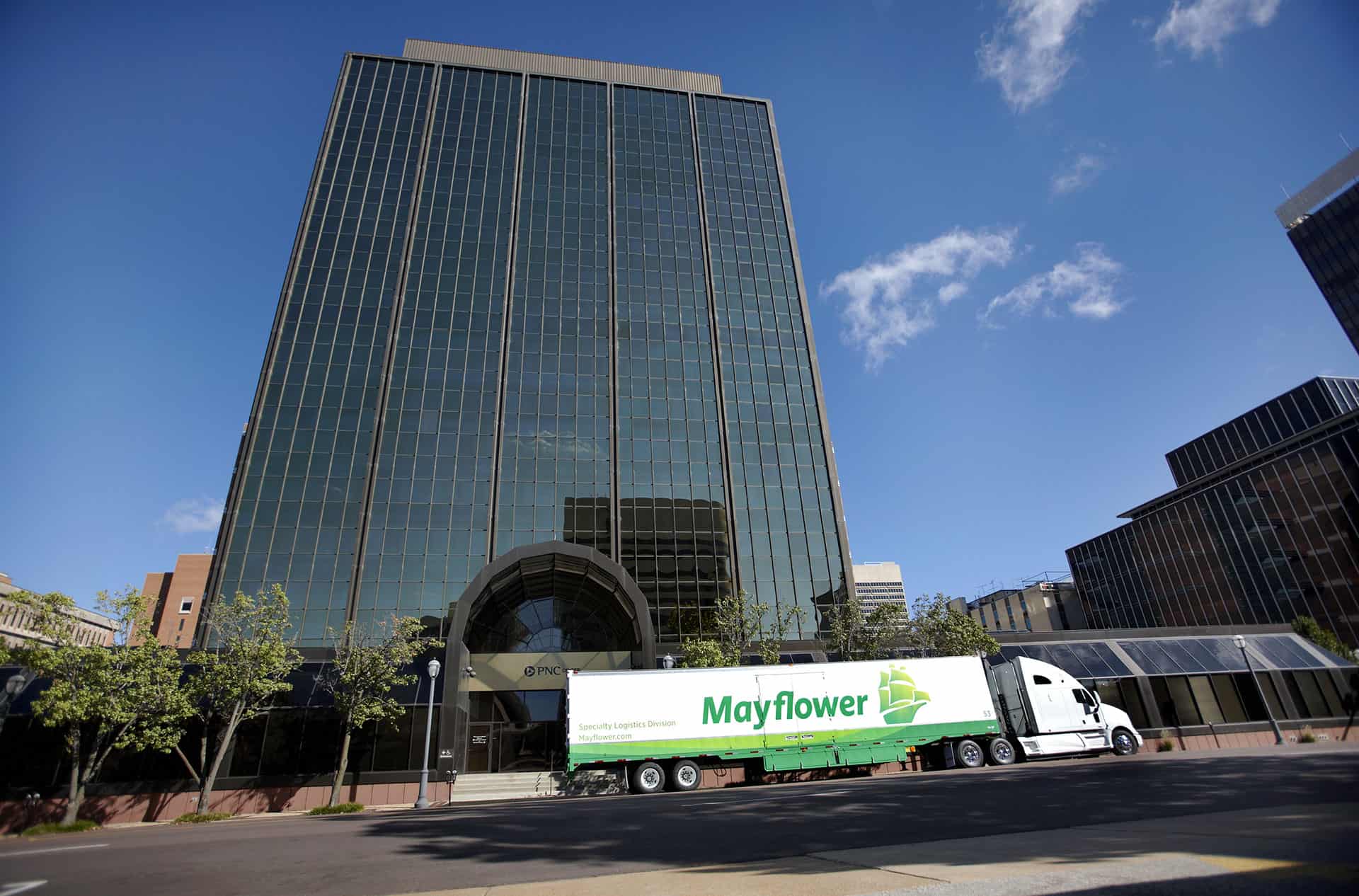 Relocation & Logistics Specialists
At Arrow Moving & Storage, we understand the importance of a smooth and efficient move for your business. Our relocation and logistics specialists are highly trained and experienced in handling all aspects of commercial moves. From planning and packing to transportation and delivery, our team will ensure that your move is carried out seamlessly with minimal disruption to your operations.
Commercial Moving & Installation Services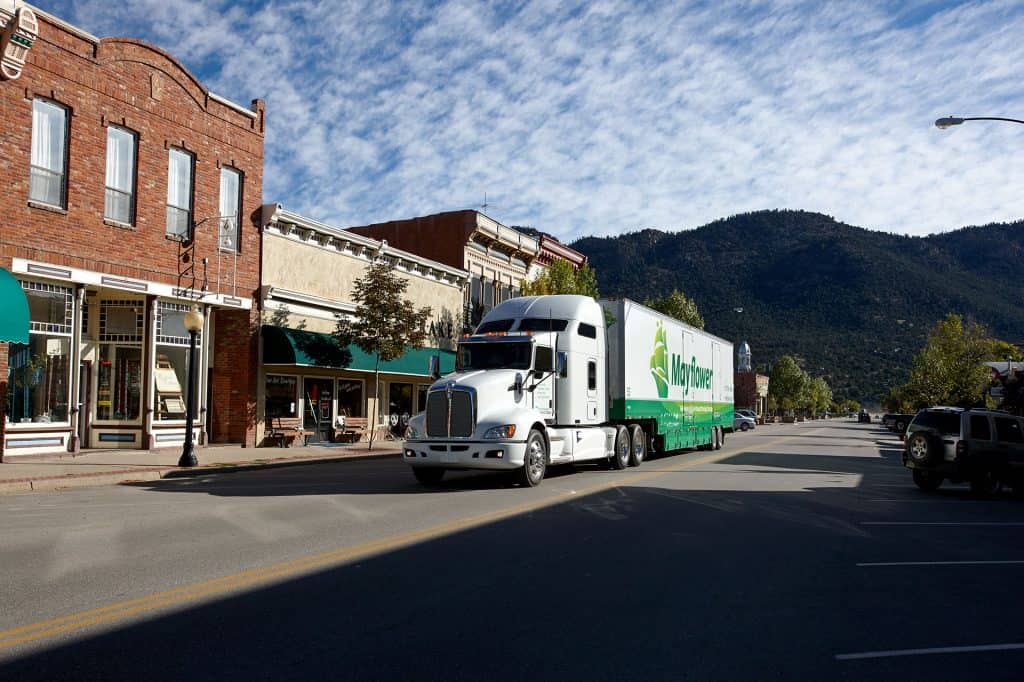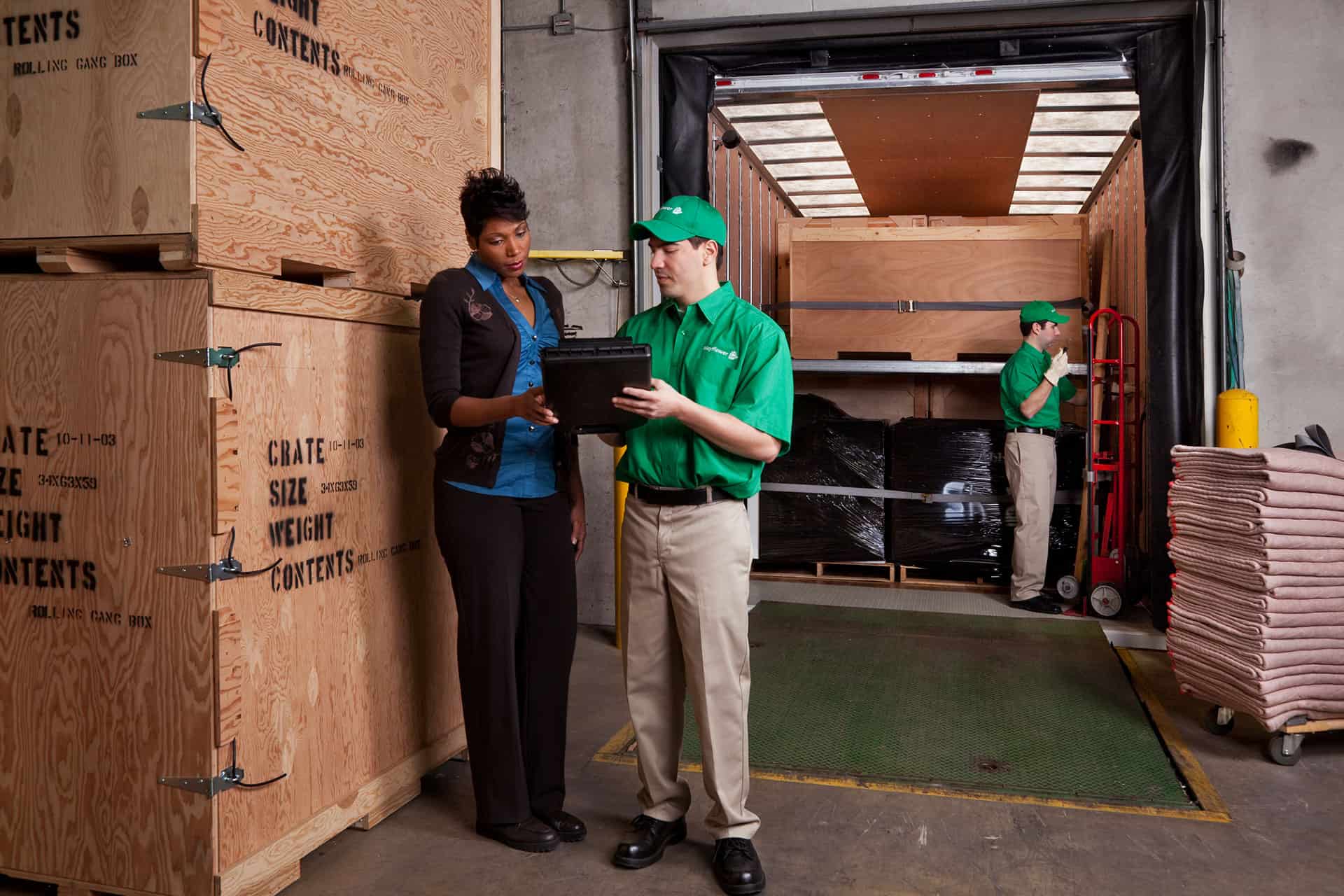 Arrow Moving & Storage offers comprehensive logistics solutions for businesses, including warehousing and distribution services. Our state-of-the-art facilities are equipped with the latest technology to ensure secure storage and efficient handling of your merchandise. Our team will work with you to develop a customized plan that meets your specific business needs.








Fill out the quote request contact form today!