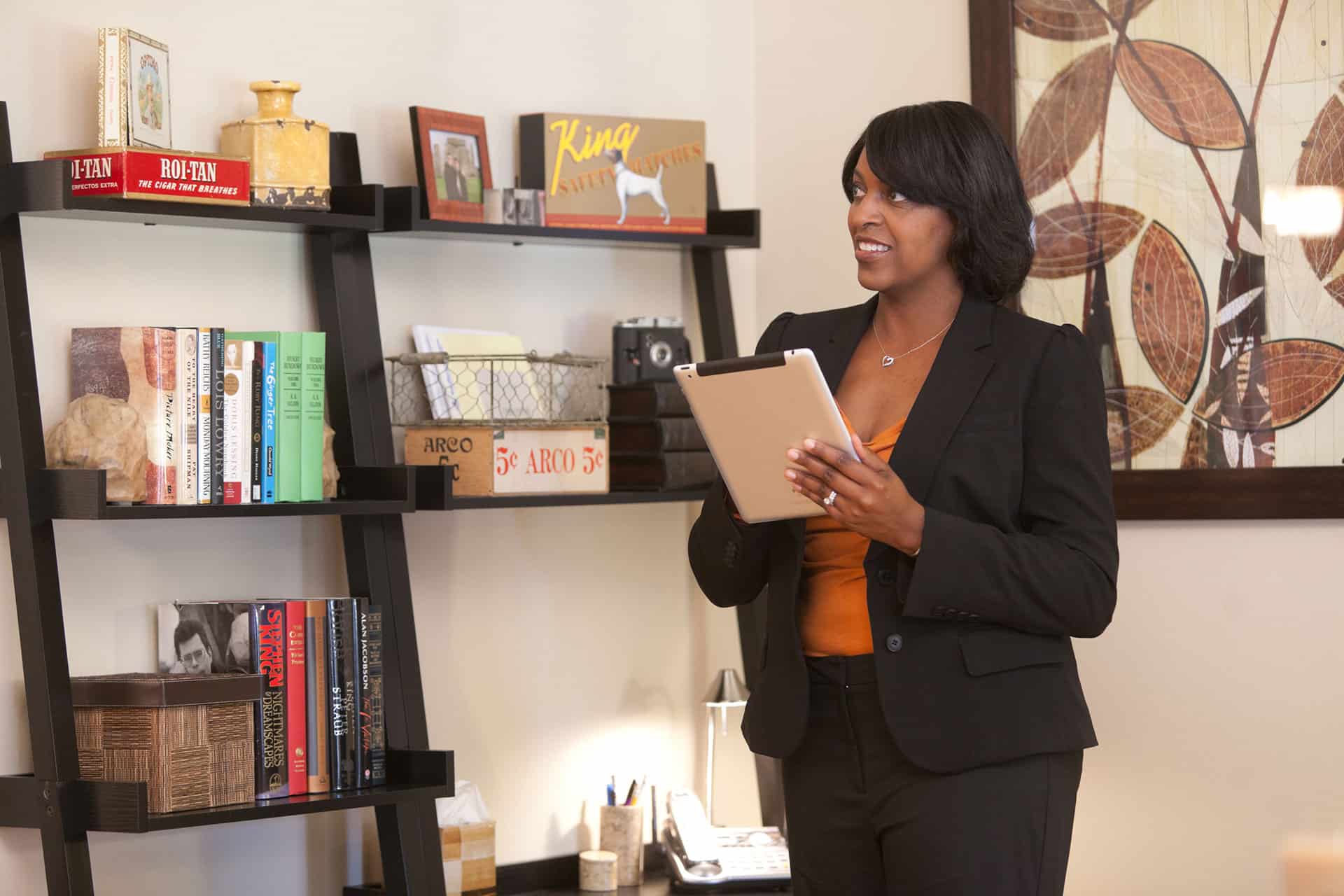 Customized corporate packages for employees and their families
Let Arrow Moving and Storage tailor a national account program to meet your organization's unique needs. We let you and your employee choose the corporate relocation service that adheres to your needs and budget, anywhere in the world. We want your company to be a repeat client, which is why we are dedicated to providing excellent customers service. Call today for a free estimate.
Employee relocation packages
Whether moving an individual or an entire organization, the employee relocation process can be complex and time-consuming. At Arrow Moving and Storage, we understand that you aren't just moving your employees' belongings from one place to another; you're impacting their lives and families. Smooth and efficient employee relocation is as critical as any business asset to ensure a successful move and productive employee.
Our goal is to support a high level of productivity and freedom from your relocating employee throughout the move process by handling as many of the details as we can. We can set up house-hunting visits, assist with real estate transactions, and offer extra benefits like maid service and other options through our partners at Mayflower Transit. Contact us for a customized program.
Guaranteed Pricing
Free Valuation
City Pointe – Real Estate
3rd Party Services
Value Added Services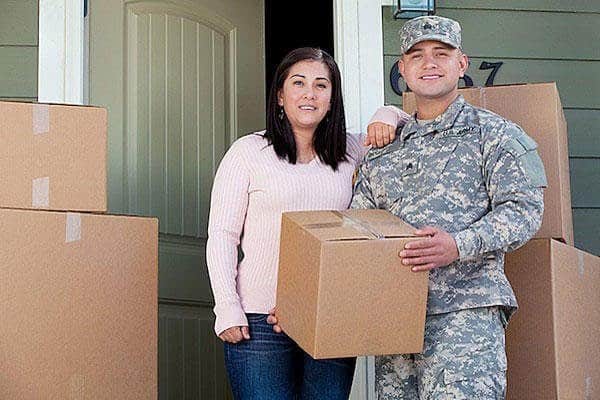 Military and government relocations
Arrow Moving and Storage is a GSA contract holder and each of our locations services specific military bases and academies located nearby. The Cheyenne branch assists Air Force Officers at the Francis E. Warren Air Force Base (AFB). In Colorado Springs, our movers work with the Ft. Carson Army Installation, Peterson AFB, Schriever AFB, Cheyenne Mountain Complex of NORAD, and the U.S. Air Force Academy. Our movers in Salt Lake City service Hill AFB. Finally, the branch based in San Antonio services Brooks AFB, Kelly AFB, Lackland AFB, Randolph AFB, and the Fort Sam Houston Army Installation. We're comfortable working under strict deadlines to get personnel where they need to be, on time and hassle-free.








Call now to set up a relocation package!