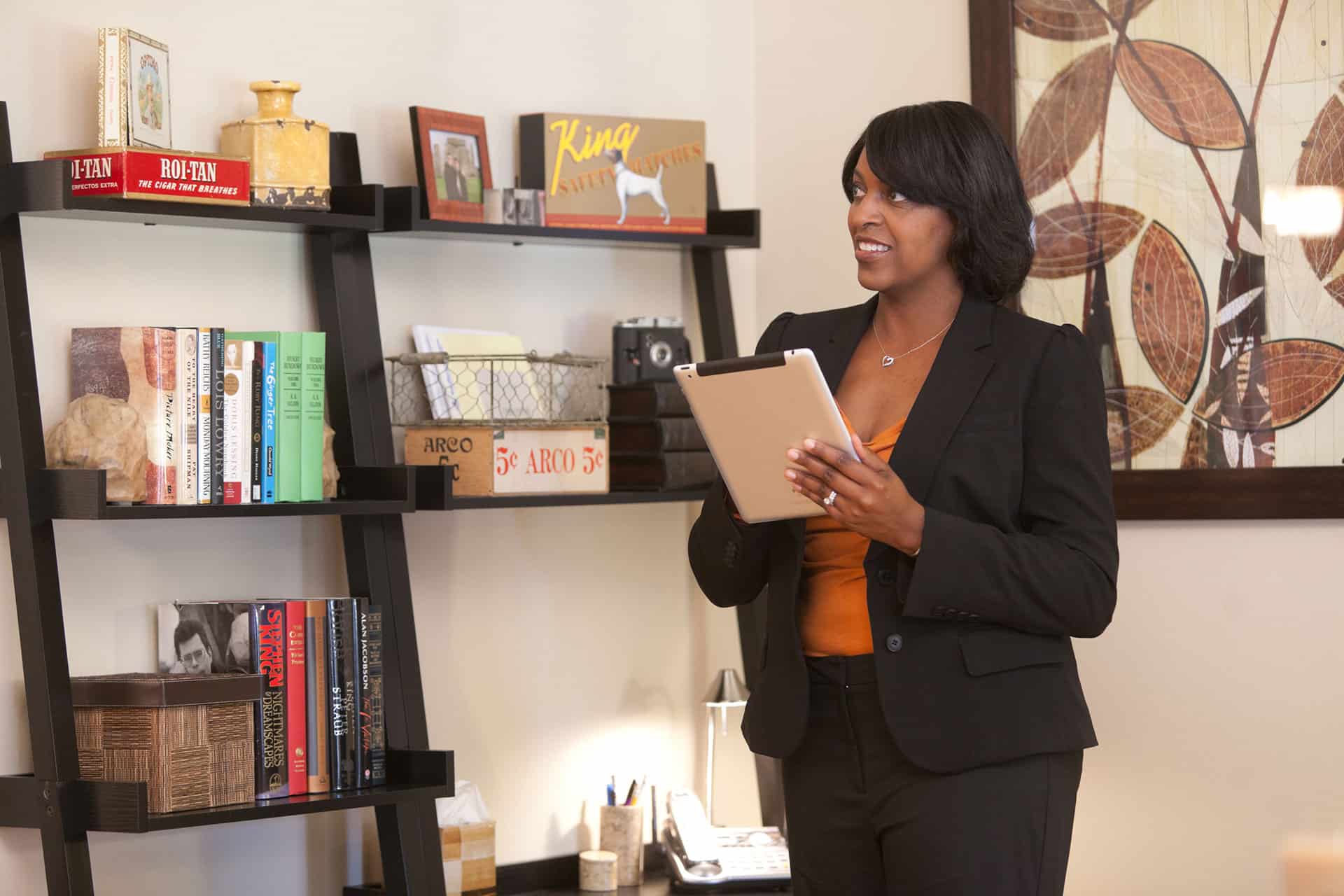 At Arrow Moving & Storage, we understand that office furniture installation is an essential part of the moving process. It involves setting up workstations, desks, filing cabinets, and other furniture to create a functional and productive office space. Our team of trained professionals has the skills and expertise to handle all your office furniture installation needs with precision and care.
We offer a wide range of installation and support services, including assembling and disassembling cubicles, setting up conference rooms, installing shelving units, and more. We also provide custom solutions to meet the unique needs of your office space. Our goal is to ensure minimal downtime for your business operations during the installation process so that you can resume work as soon as possible.
Furniture Reconfiguration
In addition to new office furniture installation, we also offer reconfiguration services for existing furniture. Whether you are looking to rearrange your office layout or need to accommodate new employees, our team can help.
We can disassemble and reconfigure your current furniture to optimize your workspace and create a more productive and organized environment. Our team is trained in handling all types of office furniture, including modular and non-modular systems.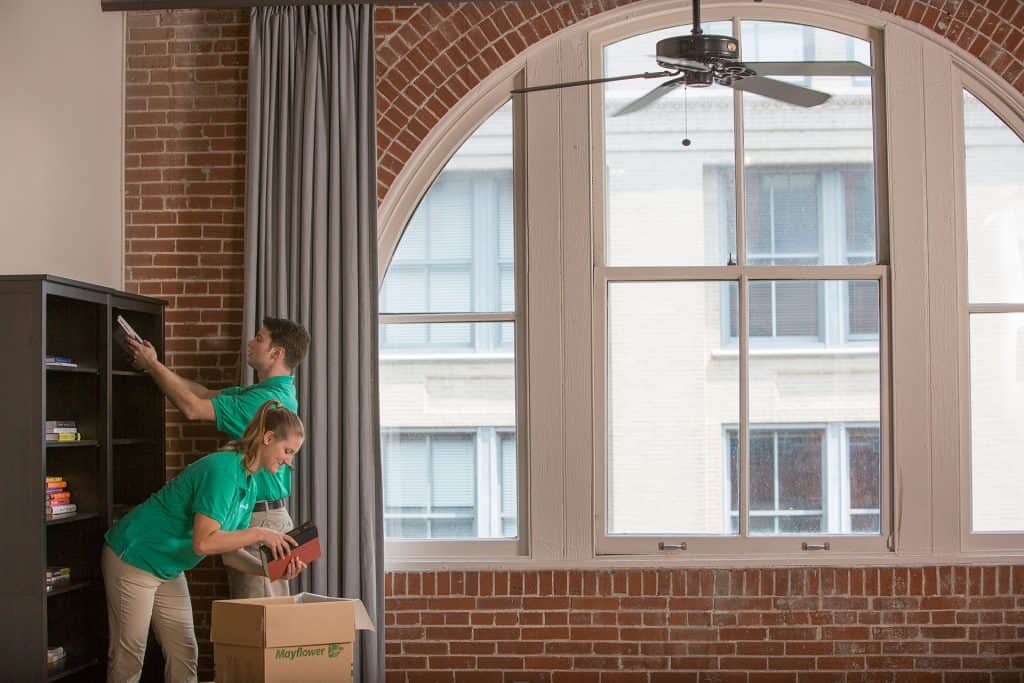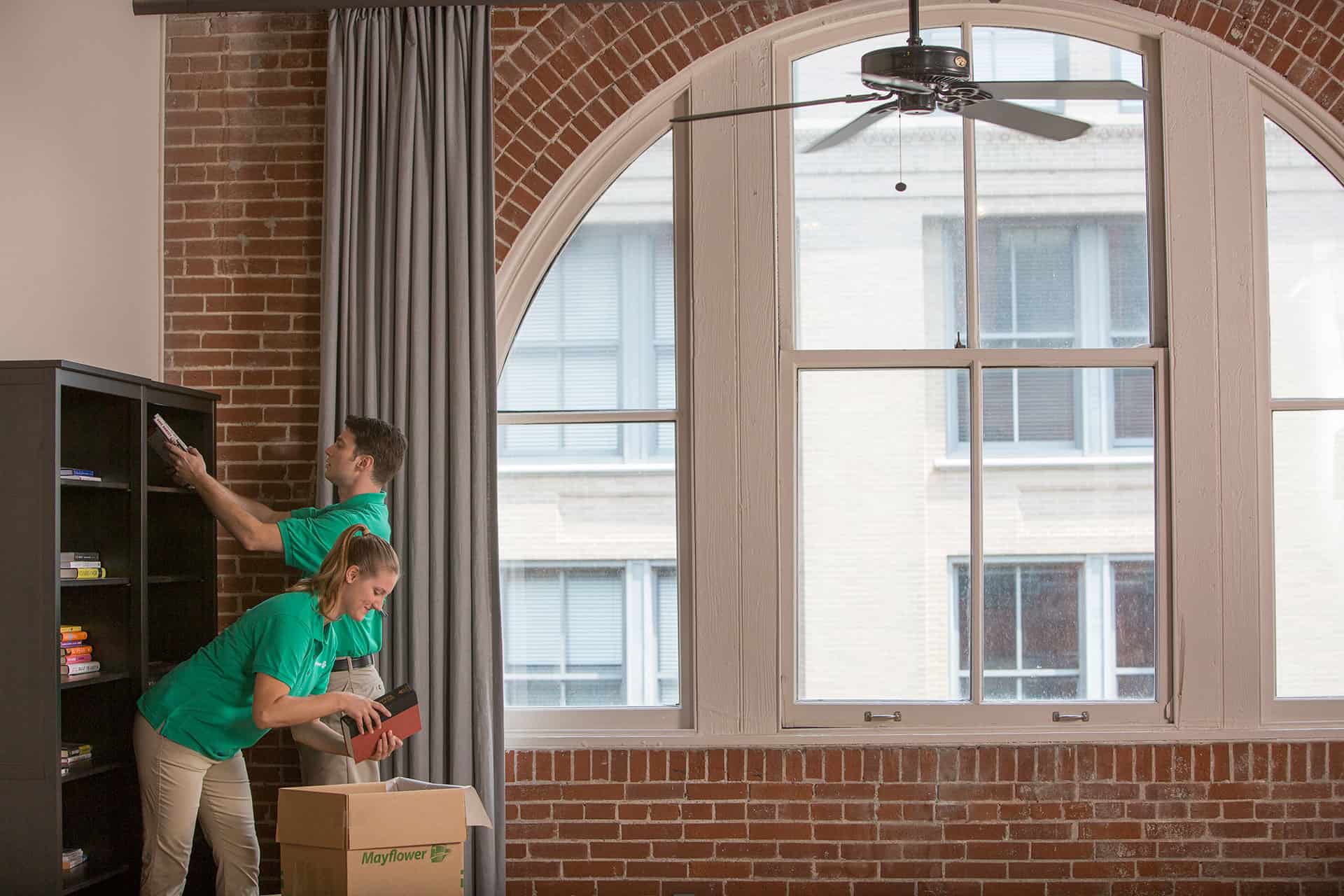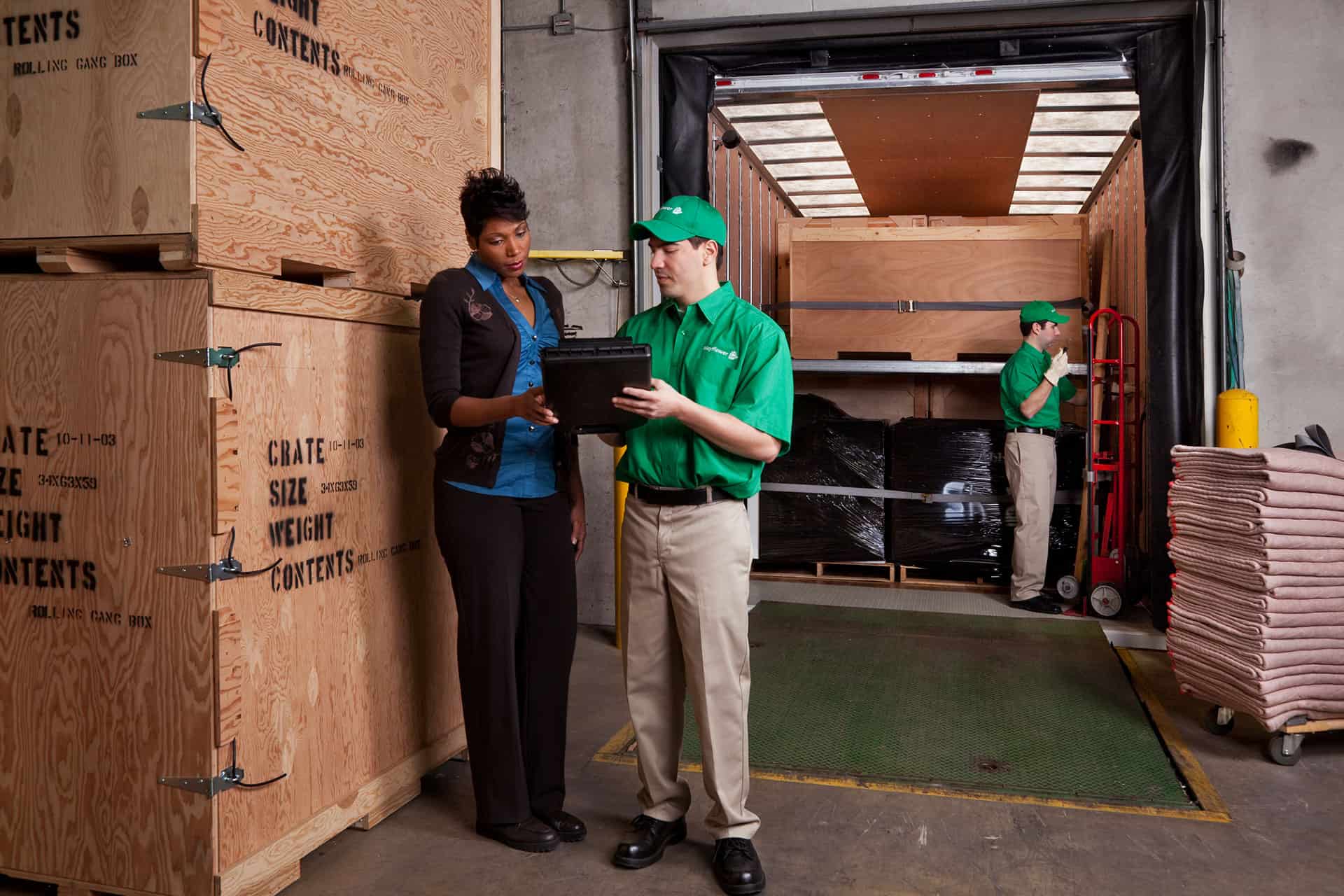 At Arrow Moving & Storage, we understand the importance of proper storage solutions for your office furniture. Our team can assist in disassembling and storing your furniture during a move or while you renovate your office space. We have secure storage facilities equipped with state-of-the-art security systems to ensure the safety of your belongings. Give us a call to get started today!








Fill out the quote request contact form today!