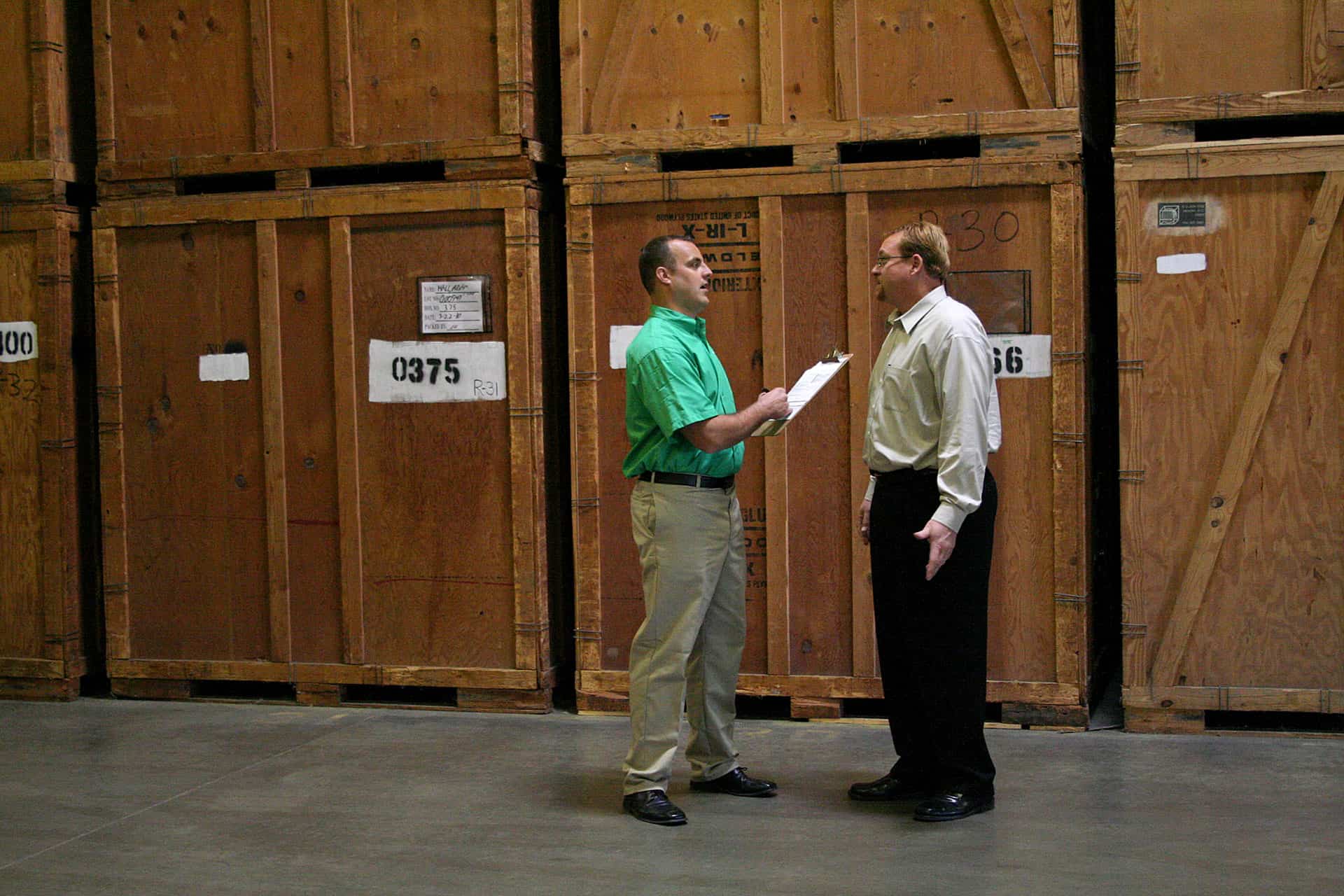 Household storage solutions
When it comes to managing clutter in your home you may feel overwhelmed. How do you make room for the items you need without abandoning the keepsakes you love? With Arrow Moving and Storage, you'll never have to choose between the two. We offer easy, secure, and affordable home storage solutions. Our storage units vary in size to fit one, two, three or more rooms worth of furniture, personal belongings, and more. All of our units are completely secure against weathering, fire, and theft and we maintain strict 24/7 surveillance at the warehouse to ensure your peace of mind. We offer affordable options to match any sized budget and we're happy to make recommendations for units based on your needs. Keep your belongings safe and secure when you call Arrow Moving and Storage today.
Commercial storage options
As your business grows your inventory space requirements will grow as well. While your office storage room might make a temporary solution for your storage needs, the chances are it will soon need to be upgraded. We offer affordable business storage solutions that can keep your paperwork, excess inventory and other needed goods safe, secure, and protected. We have thousands of available square feet in our warehouses and we can make a storage recommendation to you based on your needs and budget. Are you unsure of the length of time you'll need to store your items? No problem. We'll let you set the contract length and we're happy to answer your questions or accommodate any special request. Contact us today.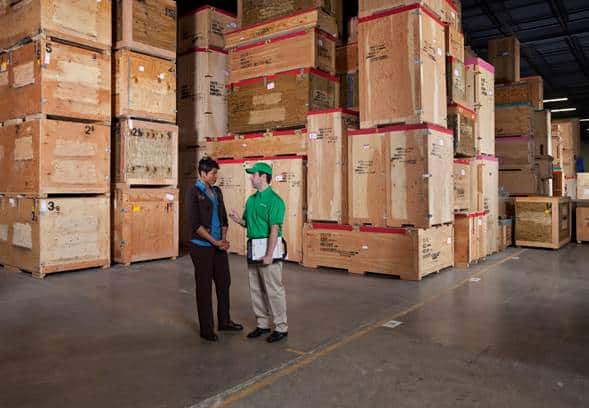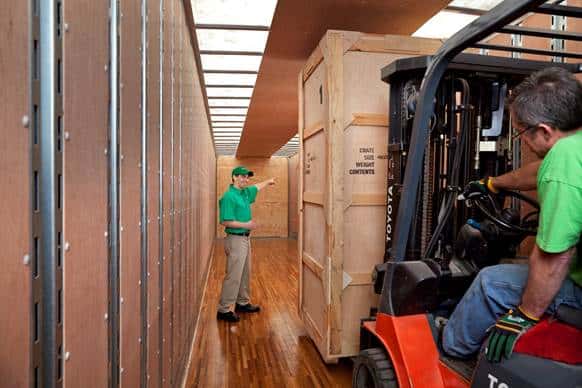 Business logistics and distribution
Managing your shipping costs and inventory movement can be challenging for any sized business. That's why we offer effective and affordable freight management and logistics services for business owners and commercial clients. We offer several freight and warehousing solutions that can be customized to fit your needs. Whether you've just opened your doors or you're an established leader in the industry, our Team will ensure your products, inventory, and goods are delivered where they're needed quickly, safely, and securely. Our freight services include:
Freight management

Warehousing

FF&E installation

Hotel logistics

Medical equipment transportation

Hospital moving

Restaurant logistics

Inventory management

Consolidation and merge-in-transit

Transportation services

Waste and debris removal

And more
Whether you run a local bistro that's about to move to a new location or a medical institution that needs its equipment securely transported to a new facility, we will meet your needs and exceed your expectations. Contact us today to learn how we can best serve you.








Get a FREE quote directly from our Team