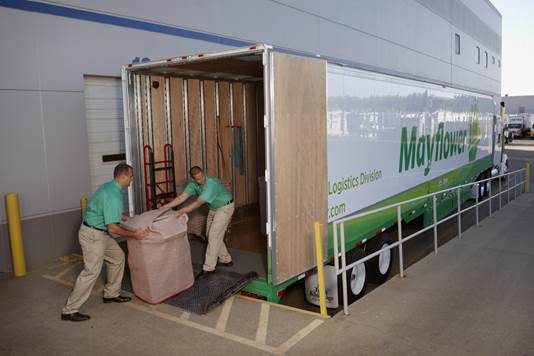 Office, Hotels, Restaurants & More
Our FF&E moving & installation services are available for a wide range of commercial spaces including office buildings, hotels, restaurants, and more. We have the necessary expertise and equipment to handle any type of furniture, fixtures, and equipment that need to be moved or installed.
Timely & Efficient Services
At Arrow Moving & Storage, we know that time is money for businesses and that every minute counts during a move. That's why we pride ourselves on providing timely and efficient FF&E moving & installation services. Our team works diligently to ensure your project is completed within the agreed-upon timeframe, minimizing any disruptions to your business operations.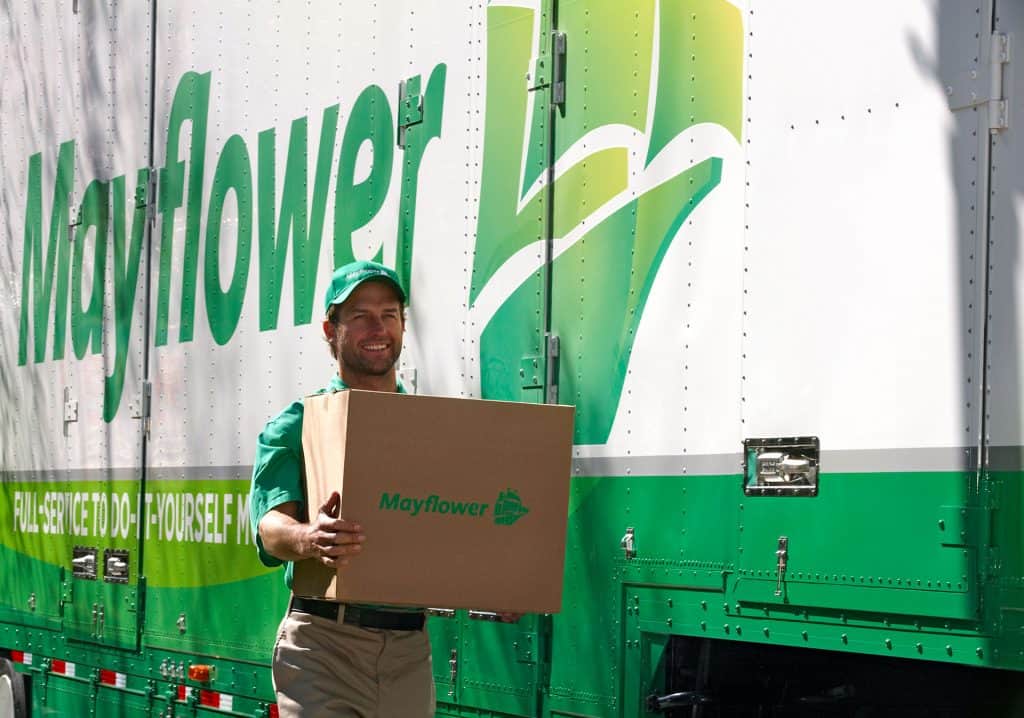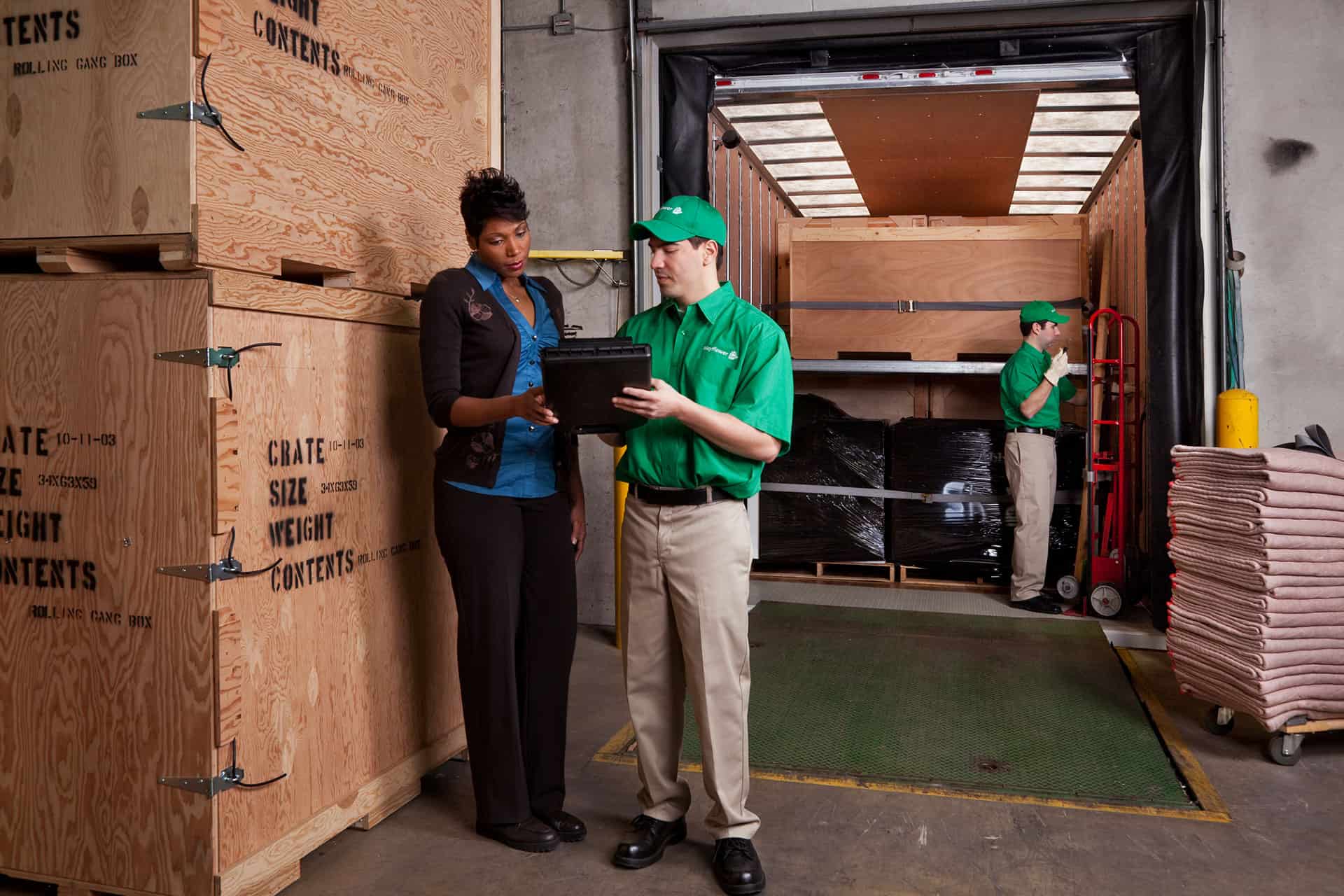 Professional Installation
Our professional installation services ensure that all of your FF&E items are set up properly and securely in your new space. We have experience with a variety of furniture and equipment brands and are trained to handle different installation processes. Our team will work closely with you to ensure that everything is installed according to your specifications.








Fill out the quote request contact form today!