Contact Our Moving Team Today!
We are proud to offer residents and businesses anywhere in the world access to these four locations: San Antonio, TX; Cheyenne, WY; Colorado Springs, CO; and Salt Lake City, UT. Please contact us to request a quote, ask questions or file a claim.
We are always looking for focused, dynamic individuals to join our team. We provide competitive compensation; medical, dental, vision, and life insurance benefits; matching health savings account (HSA) and 401k contributions; paid time off; and an employee assistance program. If you're interested in joining our customer-centric team, please contact us to share your resume.
Arrow Moving and Storage is an equal opportunity employer and a Drug-Free Workplace, so in order to support a safe and healthy environment, we conduct pre-employment and random drug screens, as well as pre-employment background checks.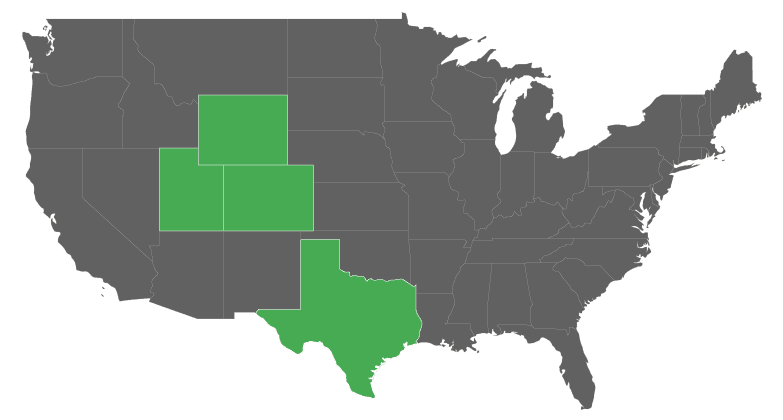 Schedule your Free quote now!
San Anotonio TX Movers
Arrow Movings San Antonio TX Moving location provides residents with local moving, long-distance moving, and storage. Our professional moving team is ready to help you.
Colorado Springs CO Movers
Colorado movers count on Arrow for all there local moving, long-distance moving, and storage needs. Our professional movers are ready, so give us a call.
Salt Lake City Movers
We serve movers throughout Utah, providing local movers, long-distance movers, and those who need storage with top of the line professional moving service. Contact us at the number above to arrange a free quote.
Cheyenne WY Movers
Moving across town, across the state, or around the country, Arrow is here for you! Wyoming movers count on us to handle all their moving needs. Call us for a free quote.