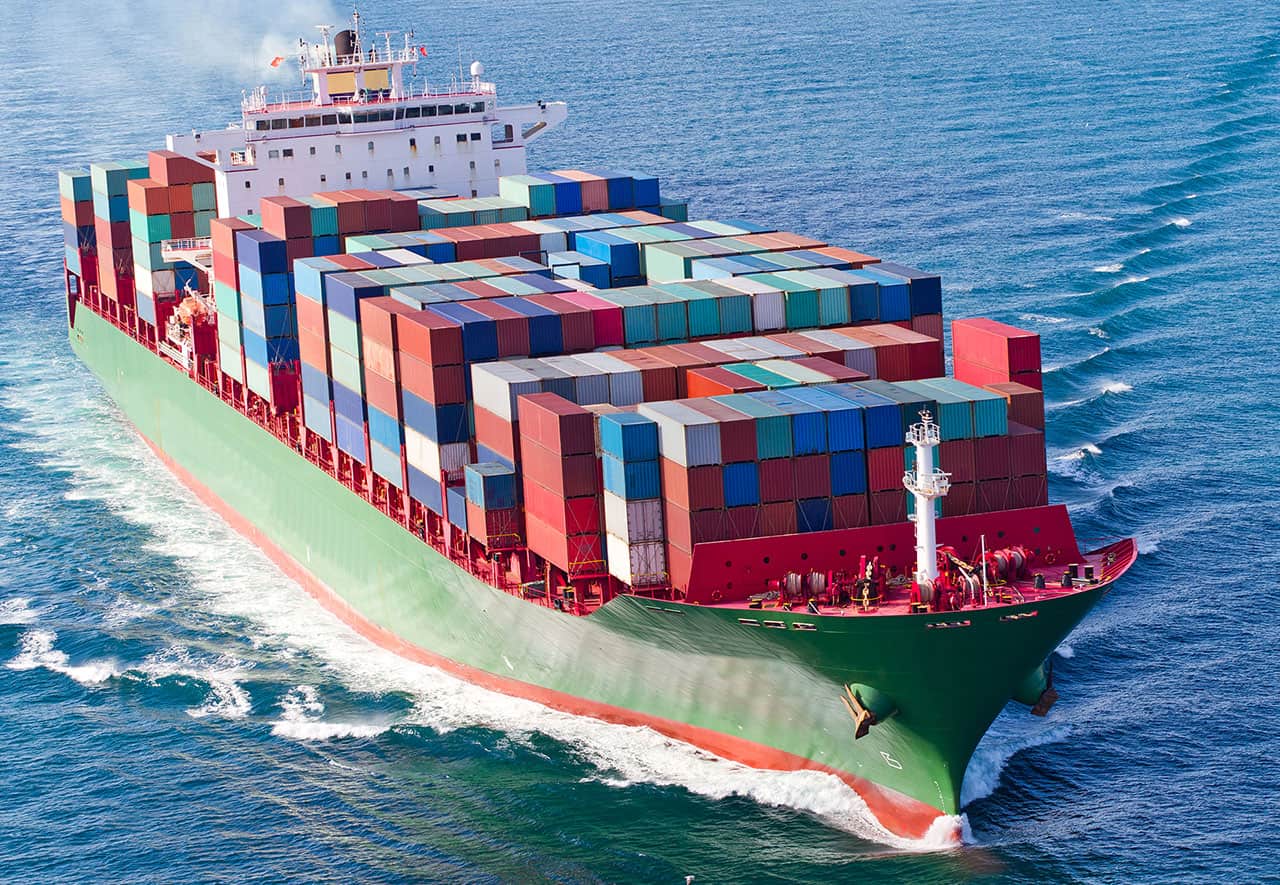 Planning an International Move?
At Arrow Moving and Storage, we realize what a huge change you undertake when you decide to move your family or organization to a different country.
Preparing for your move abroad is just as important as the move itself. Don't trust your pre-move planning to just anyone, let the experts help. That's where Mayflower can be your resource for pre-move planning and service. Our pre-assignment services will help manage your international move and ease anxiety about the relocation process. Our customers receive the local expertise support they need as they journey into new, uncharted territory.
Our international moving benefits
As a leader in the moving industry, Mayflower has access to transportation resources in more than 180 countries. In conjunction with our partners at UniGroup Worldwide, we offer movers immigration, housing, customs and cultural resources. Our international Move Coordinators can help you plan and manage every aspect of your next international move. Check out our variety of International Moving Services, all developed to make your move a smooth transition. Destination Services include:
Cultural and language training
School assistance
Partner/spouse support
Settling-in services
Pet relocation
Departure assistance
Mayflower also offers Housing Assistance Services, such as: Home Finding Services, Temporary Accommodations and Property and Tenancy Management. Our Move Coordinators will also assist you in your documentation that you will need. We even have an "International Moving Checklist" to assure there is nothing you've missed.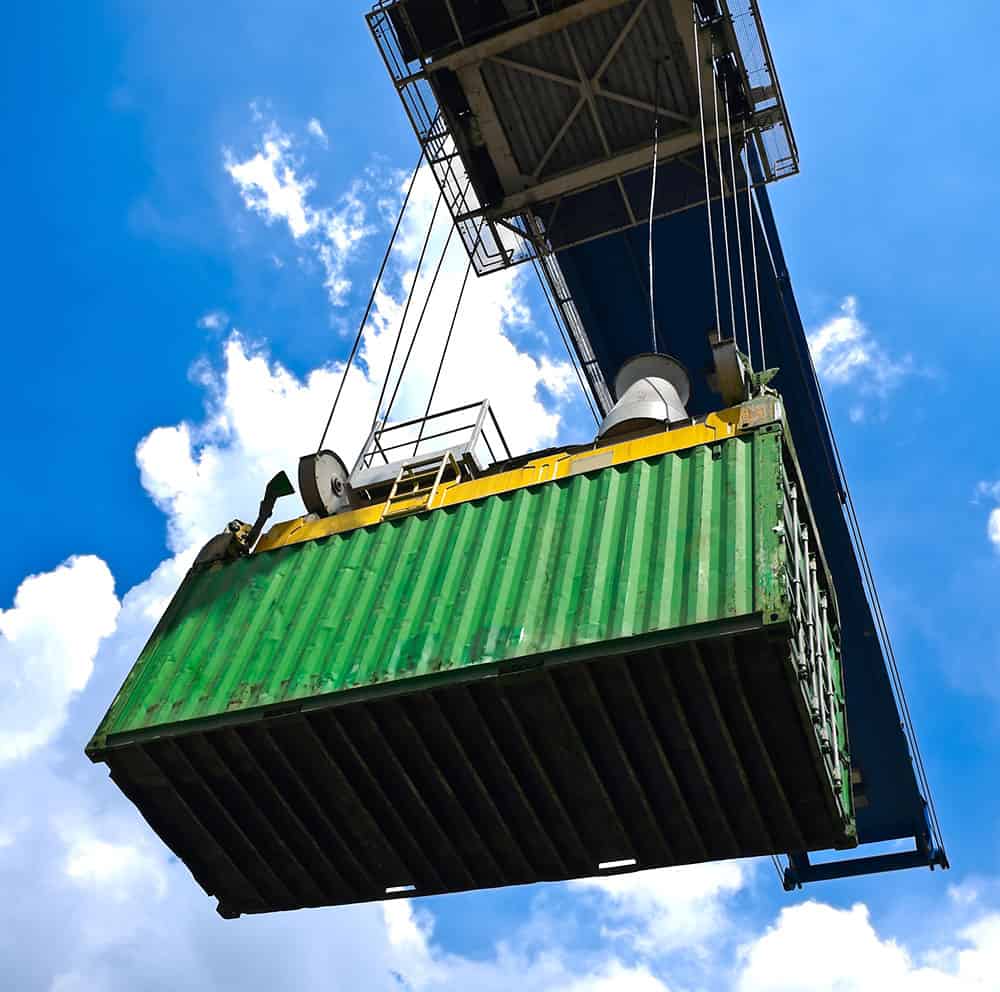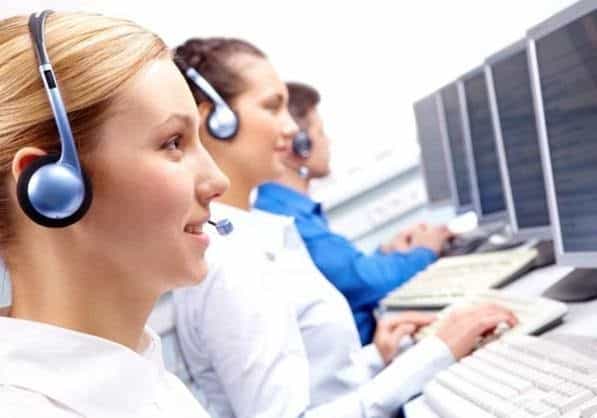 Contact our international move coordinators
With International Move Coordinators, we handle all aspects of International Moves via ground, air, and ocean transport. Including specialized export packing and containerization.
From pickup to the port of departure, to the port and customs clearance in the destination country, and lastly to the placement of your goods in your new home or facility, our international moving company is with you every step of the way. Give us a call today, and our Move Coordinators can begin planning your move today. You can also fill out a moving quote form online to receive a free no-obligation moving estimate.








Send us a free quote request today!