Make the Most of Your Office Space
Effective space planning is crucial for any business looking to optimize its operations and creating a space that your employees can flourish in. By utilizing our professional space planning services, we can help you achieve just that! Our team of experts will work with you to optimize your existing space, develop a plan for furniture and equipment placement, and create an efficient layout that meets your specific needs.
Efficient Office CAD Design
Using computer aided design (CAD), our experts can also help you visualize your office space and make necessary changes before any physical work begins. This allows for better planning, efficient use of resources, and a smoother transition for your employees. Our team will work closely with you to understand your specific requirements and create a customized design that meets all of your needs.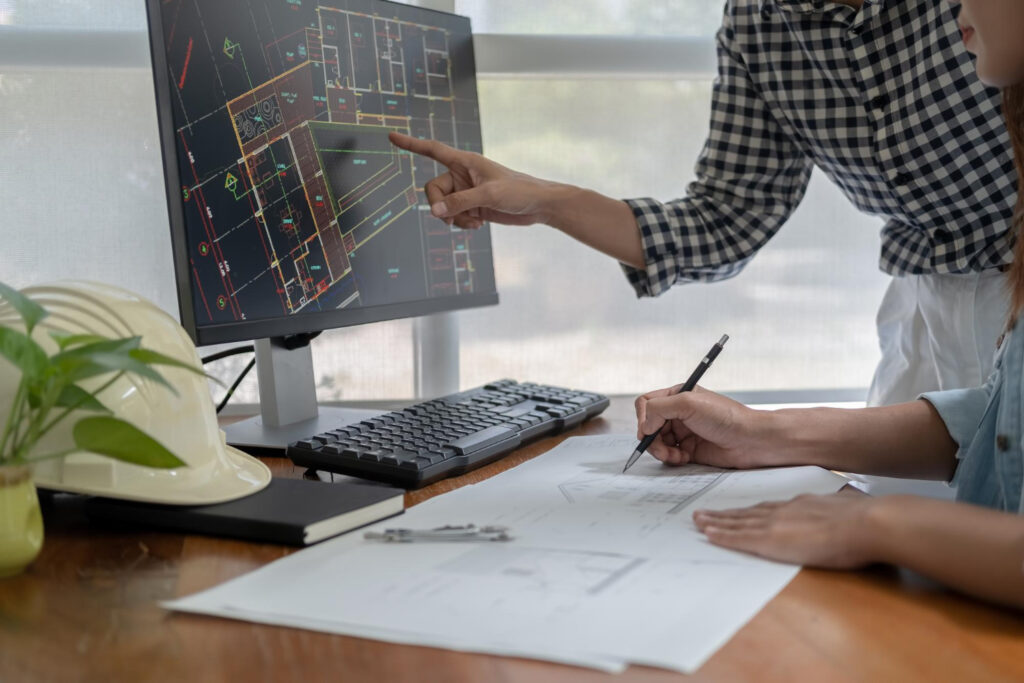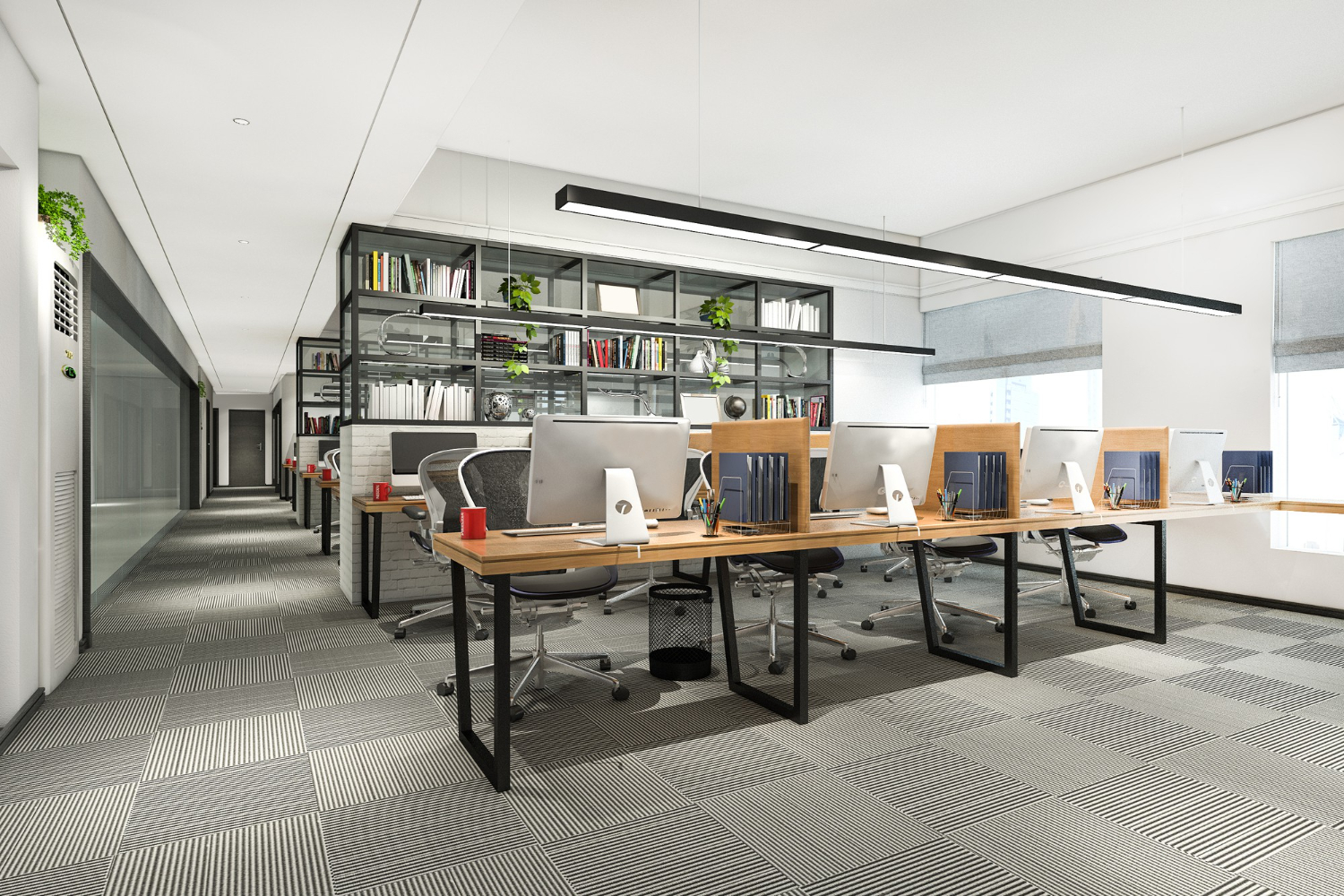 Full Service Design & Installation
Our space planning services services don't stop at the design phase. At Arrow Moving & Storage, we also provide the labor for full service office moves and reconfigurations, making us a one-stop-shop for all of your office needs. Our team has extensive experience in office moves and furniture installation and will handle every aspect of the process with care and efficiency. Let our team dandle all of the details and ensure a smooth transition for your business. Contact us today to learn more about our space planning services and how we can help you optimize your office space.








Fill out the quote request contact form today!