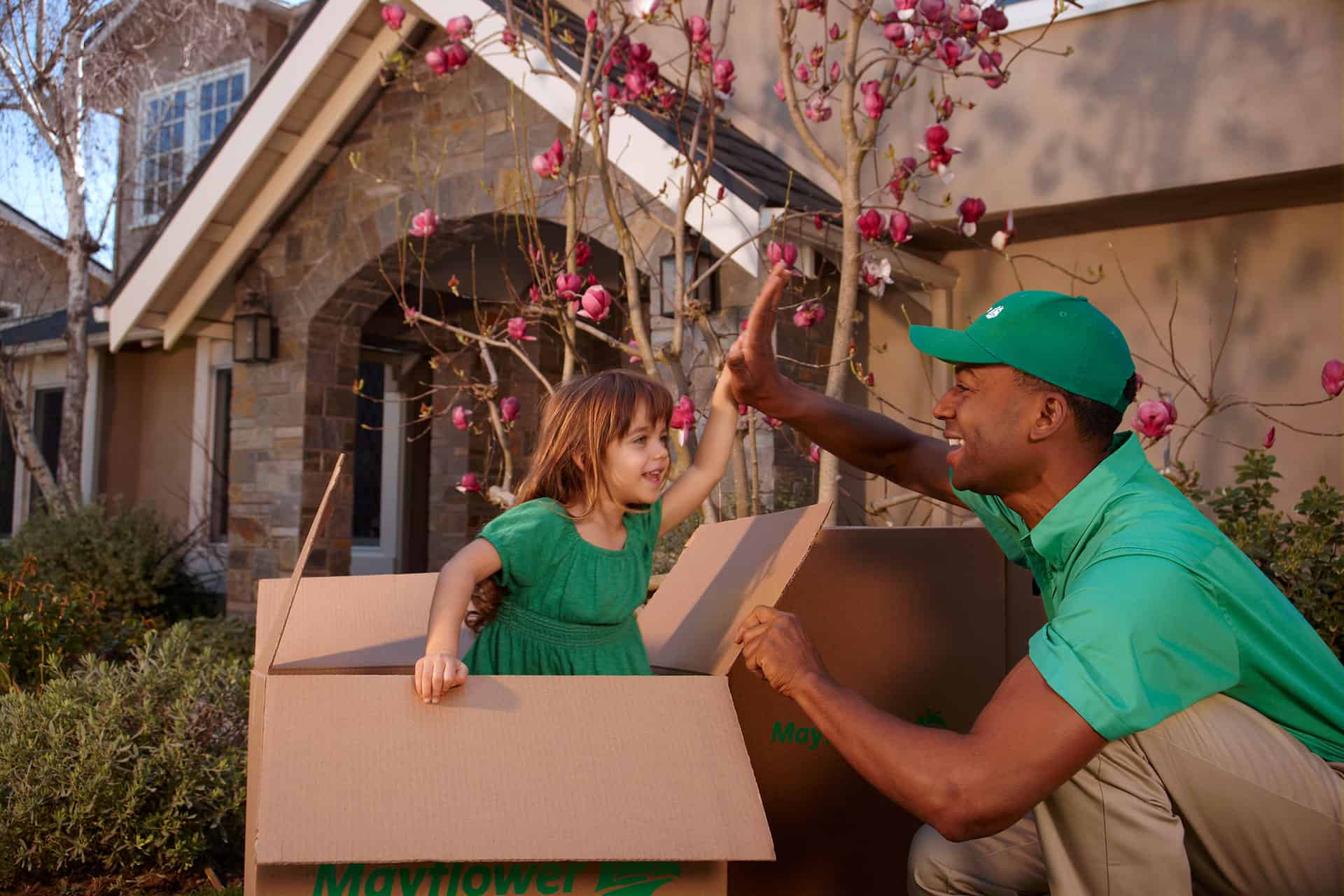 Residential Movers Blanco
It doesn't matter what you're bringing with you or where you are going, Arrow Moving & Storage will provide you with customizable services for all of your moving needs. Whether you're packing up your apartment and moving down the street or taking your family home across the nation, Arrow Moving and Storage can help ease your stress. On top of providing moving and storage solutions, we also offer custom shipping for any specialty items (art, antiques, electronics, etc.). To get started, simply fill out our form to receive your free moving quote today!
Use Arrow Moving & Storage's comprehensive moving solutions for all your commercial moving needs in Blanco, TX. We know that a speedy and organized commercial move is crucial to a business. We work to cut move time down to as little as possible when aiding in office and industrial moves. With our wide range of business moving services to select from you can assure the easiest move you'll ever have. Our team has experience in moving everything from office files to medical and electronic equipment. We guarantee your move will be seamless. Let us know what services you need by filling out our form for a free moving quote!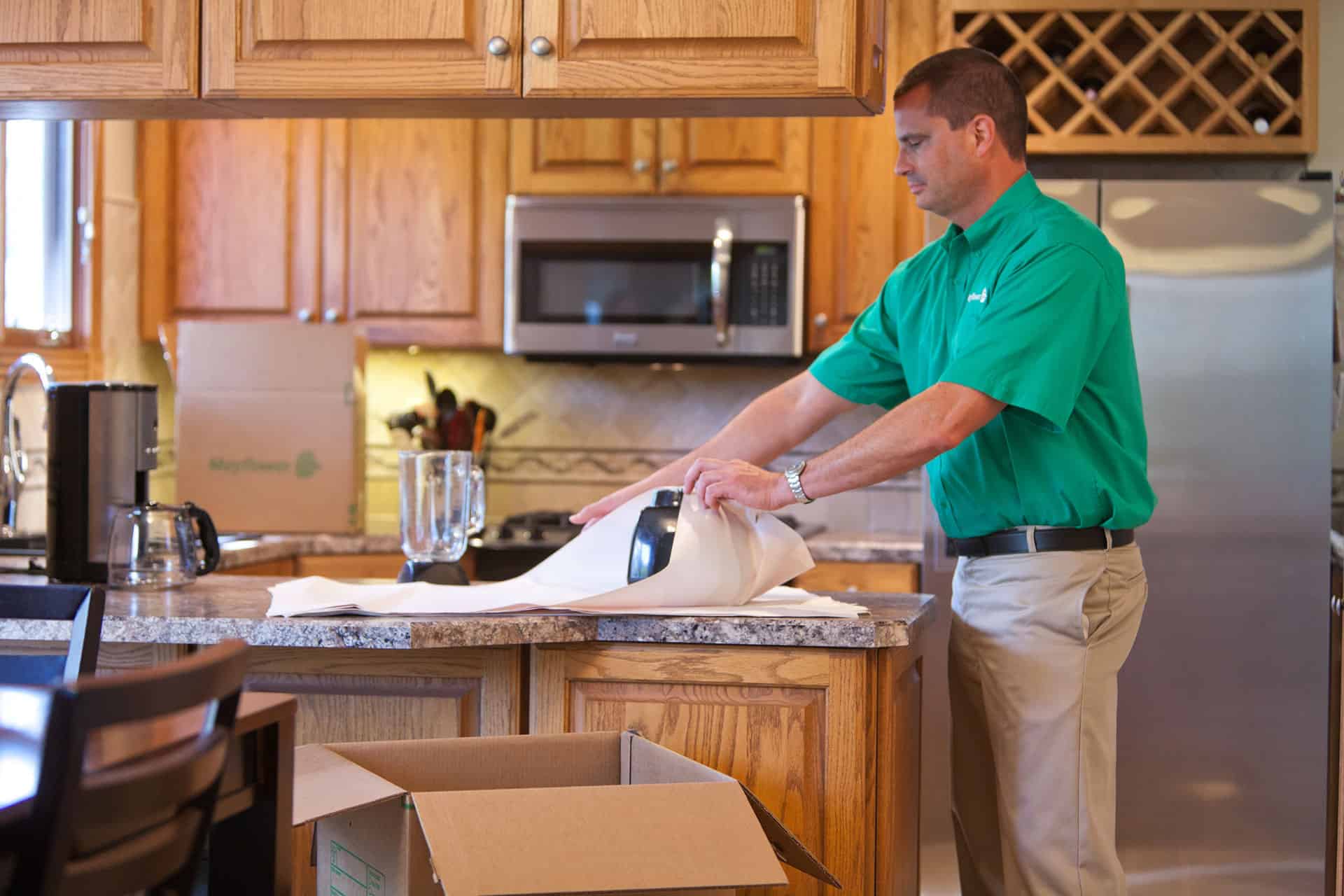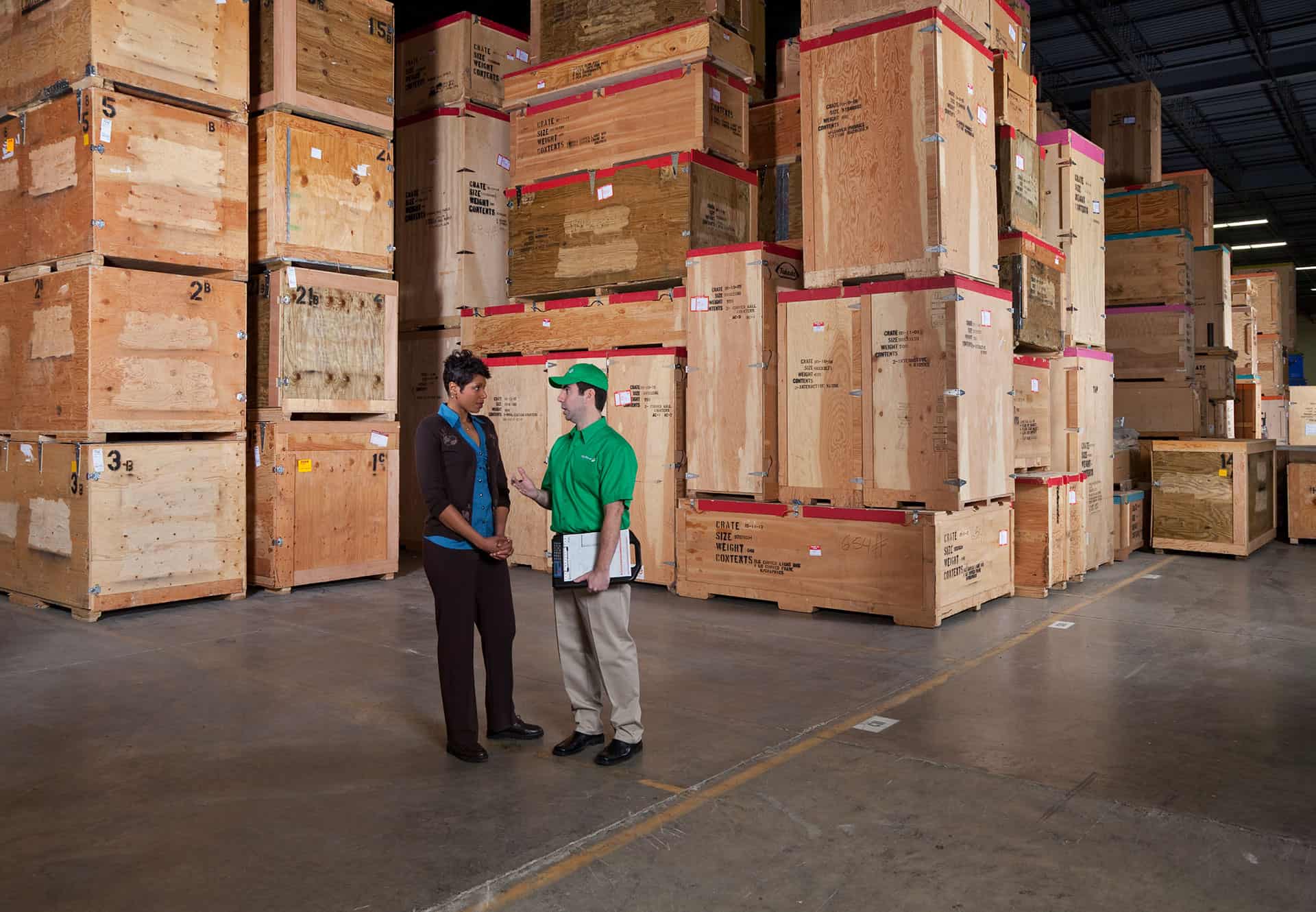 Need to store your belongings while your new home is set up? How about a place to keep all the extra inventory? Arrow Moving and Storage has the storage solutions for residents and commercial businesses. Our secured, climate controlled facilities are the perfect spot for all of your storage needs short or long term. Contact us today for more information on how the leaders in Blanco storage solutions can help you.








Call today to arrange a free quote!