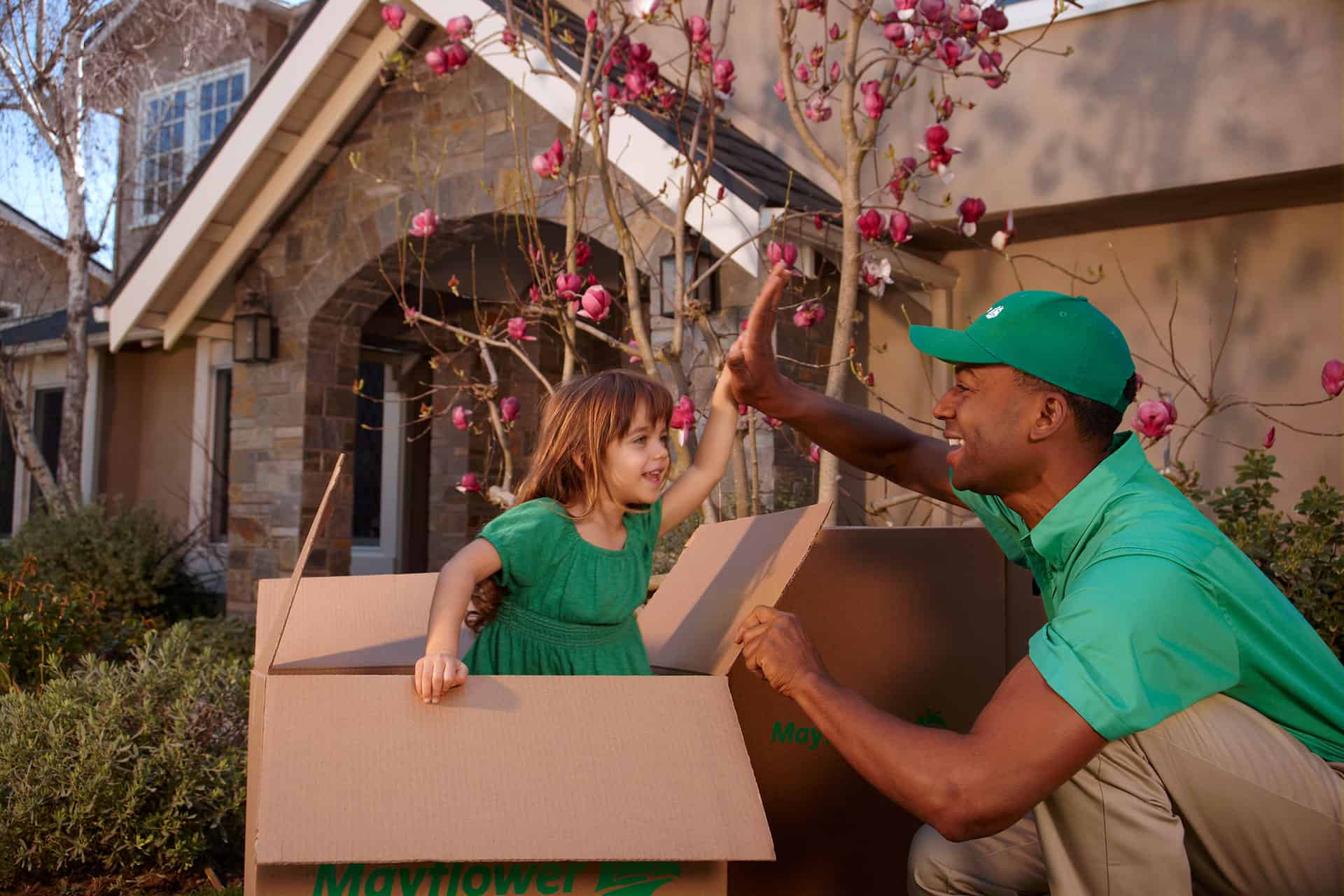 Residential Movers Falcon
For years, Arrow Moving & Storage has been the leading residential movers in Falcon, Colorado. We're proud to provide homeowners with affordable, customizable moving services for just about any type or size. Whether you need a full-service move or just need help with the heavy lifting, Arrow moving & Storage is the moving company you can count on. To get started, fill out our form to receive your free moving quote today!
Arrow Moving & Storage is proud to be considered one of the most reliable and efficient commercial movers in Falcon. Being a business ourselves, we recognize the challenges that face businesses relocating their operations. That's why our goal is efficiency; so you can get back to work in no time. Whether you're moving an office, industrial facility, or corporate employee relocation, we've got the solutions for you. So fill out our form for a free moving quote and begin the easiest move you'll ever have!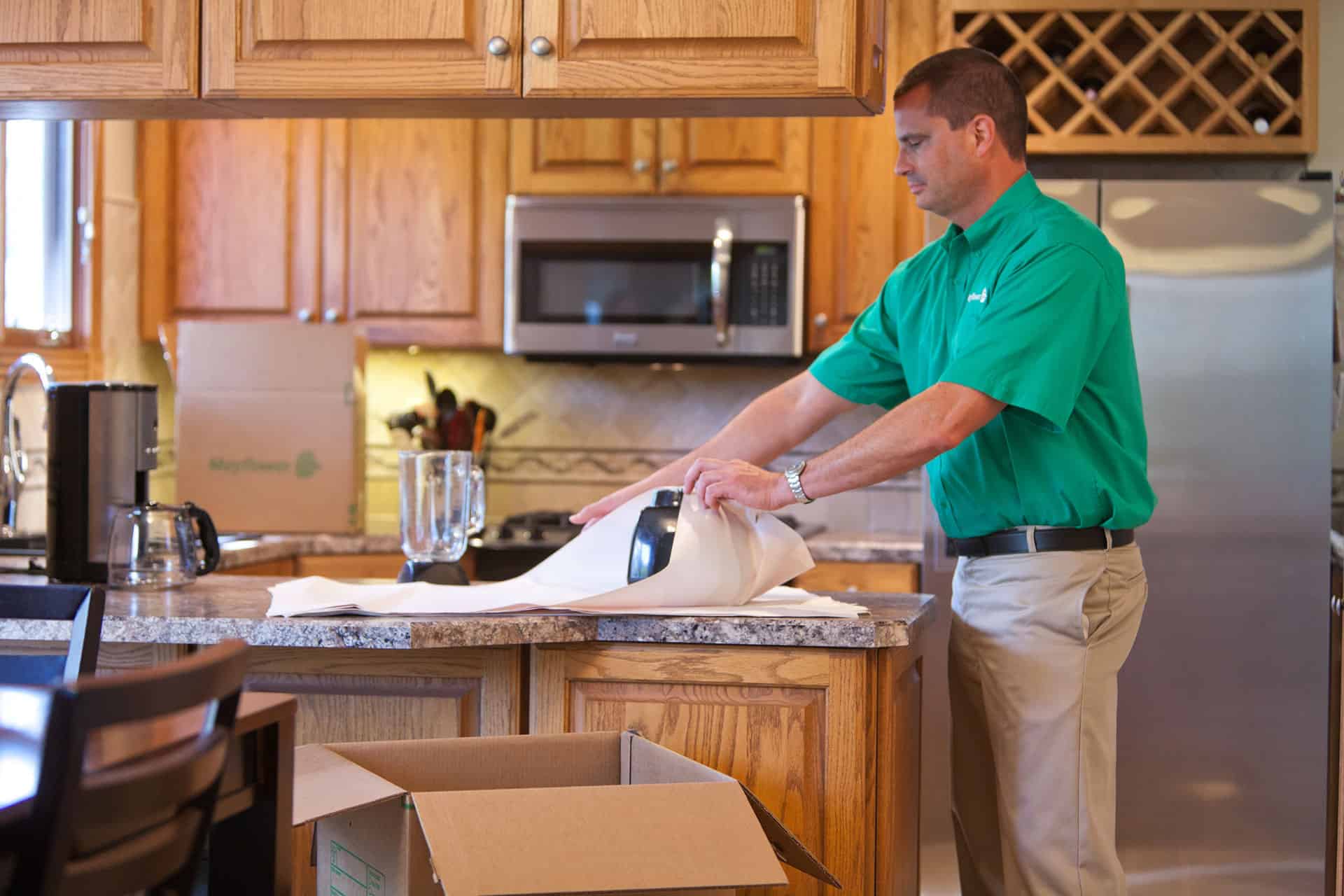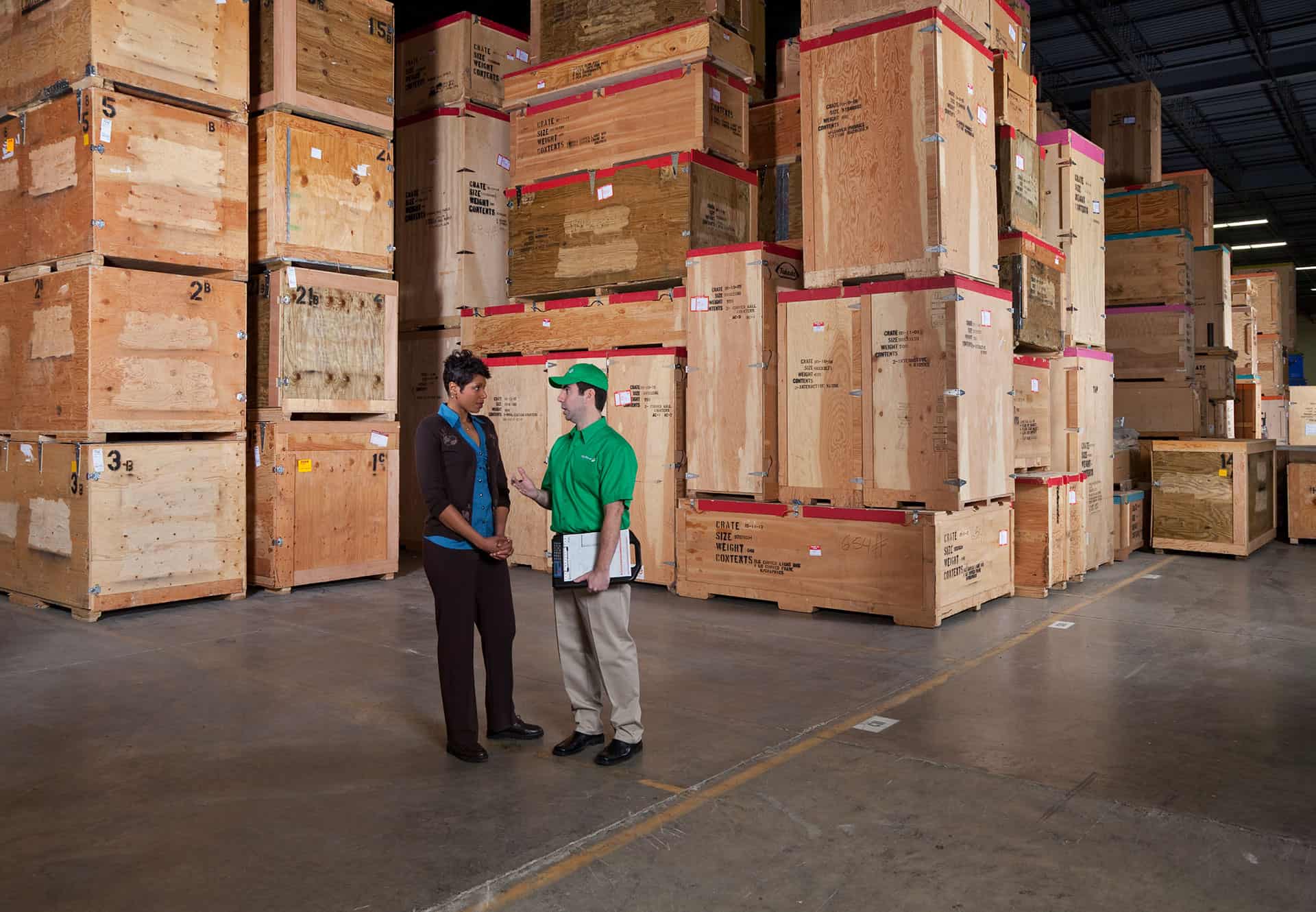 And of course, we wouldn't be one of Falcon 's top moving companies without high quality storage solutions. Oftentimes, movers require temporary storage facilities until their new place is ready. Luckily, Arrow Moving & Storage maintains secured, climate controlled warehouses to keep your belongings. And if you're just in need of some extra long-term storage space, we've got the solutions for you too! Contact us today for more information on how the leaders in Falcon storage solutions can help you.








Call today to arrange a free quote!